We offer a wide range of programs and opportunities for Wayne Law students to inspire their interest in public service and public policy roles, and to highlight the many career paths open to them after law school.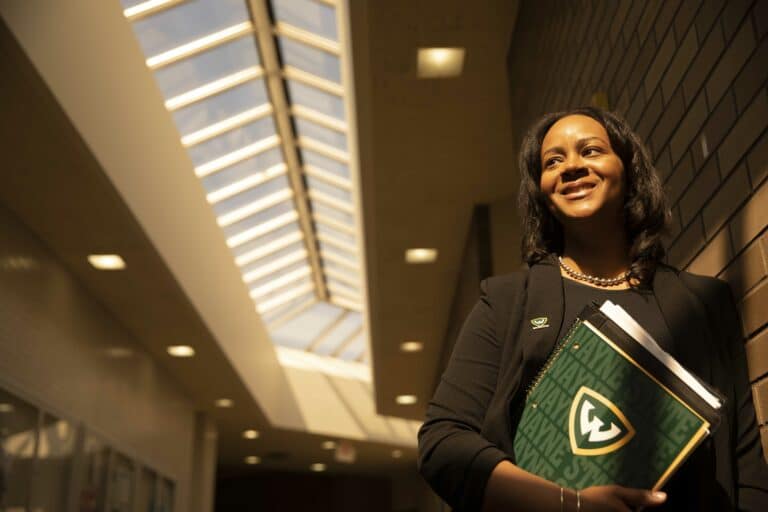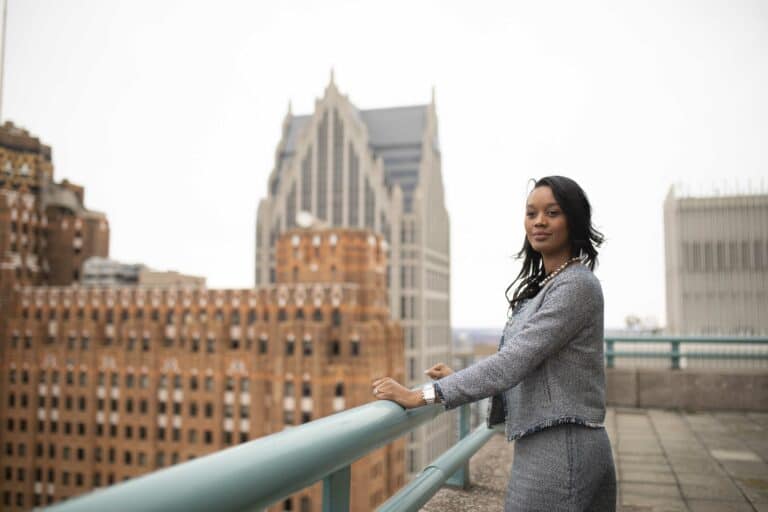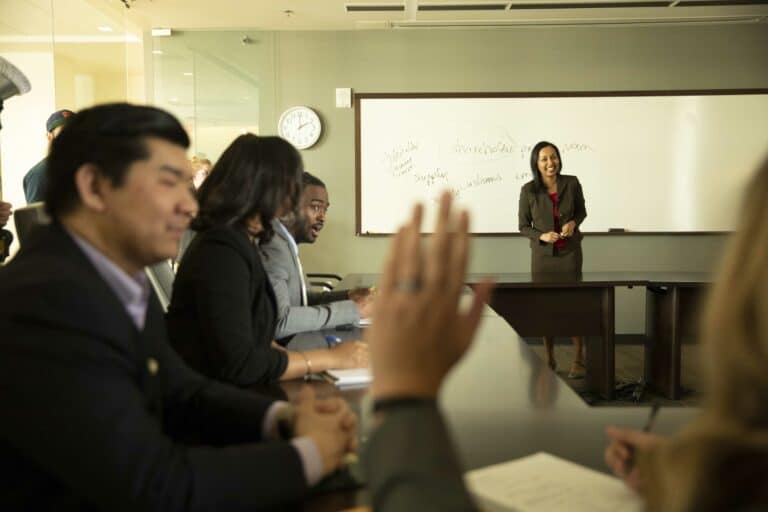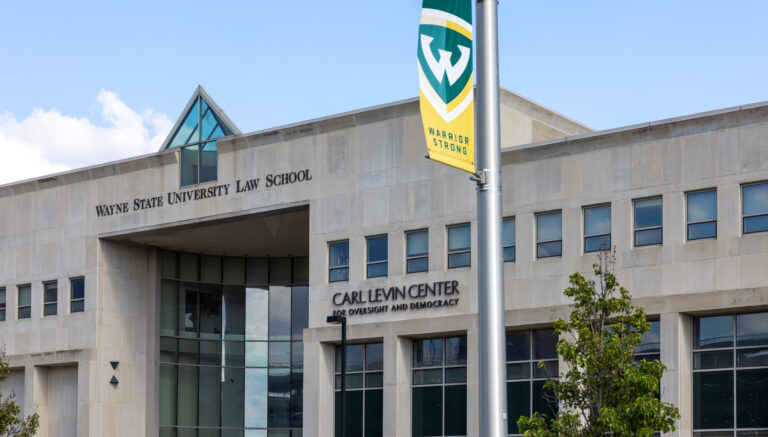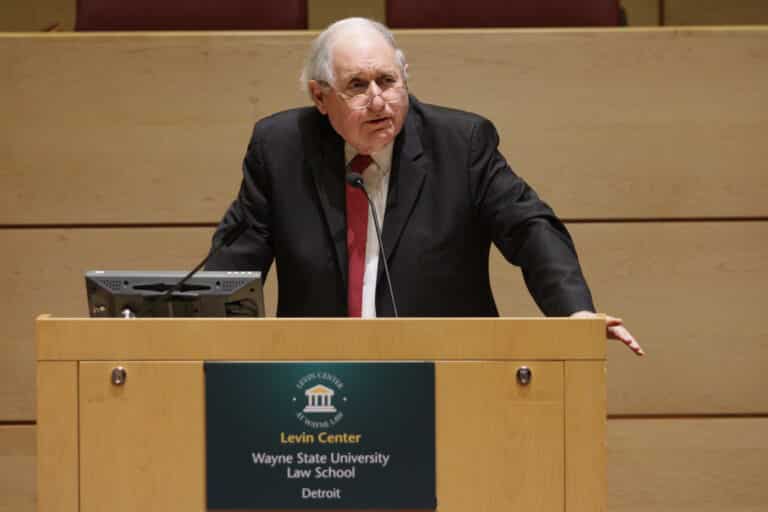 How Wayne Law students can get involved with us
Our programs include our annual summer legal internship placements on congressional oversight (sub)committees in Washington, D.C.; our "Lawyering in the Nation's Capital" externship program conducted in collaboration with Wayne Law School's Externship Office and the Damon J Keith Center for Civil Rights; career panels in the fall and spring semesters; involvement in the Wayne Law Review oversight edition; and more!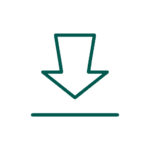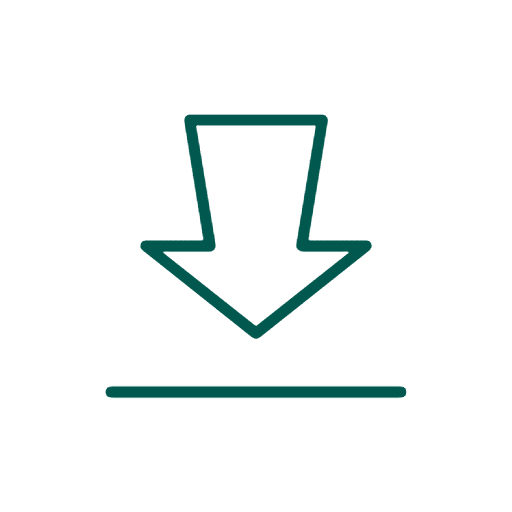 Download our Student Flyer
Find out more about our student programming and opportunities in this brief one-pager!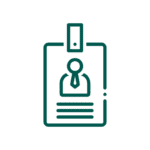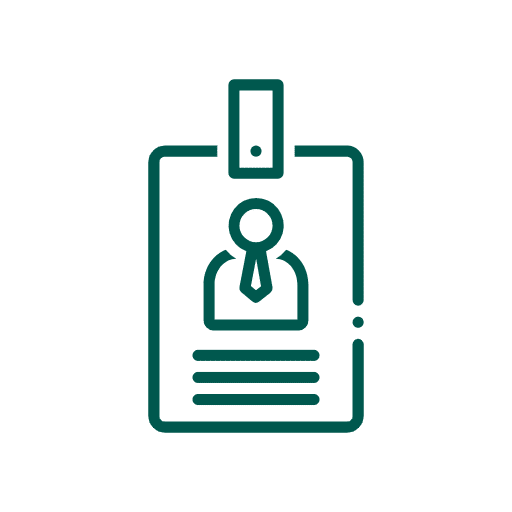 We provide annual stipends for Wayne Law students to spend the summer working as legal interns on Capitol Hill, experiencing first-hand a bipartisan approach to congressional oversight.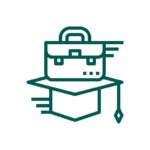 In collaboration with the Damon J. Keith Center for Civil Rights and Wayne Law Experiential Learning program, we offer an externship entitled "Lawyering in the Nation's Capital" for Wayne law students to spend a semester in Washington, D.C. 

More Opportunities for Students
We offer additional oversight opportunities for Wayne law students including regular career panels, Wayne Law Review editions focused on oversight, legislation courses and much more. 
Watch our collection of recorded career panels!
The Levin Center periodically sponsors panels of lawyers who work in oversight related fields so that Wayne Law students can learn more about the work and consider possible career paths.
"Legal Careers in Congress" with Daina Robinson and Zack Schram – October 13, 2022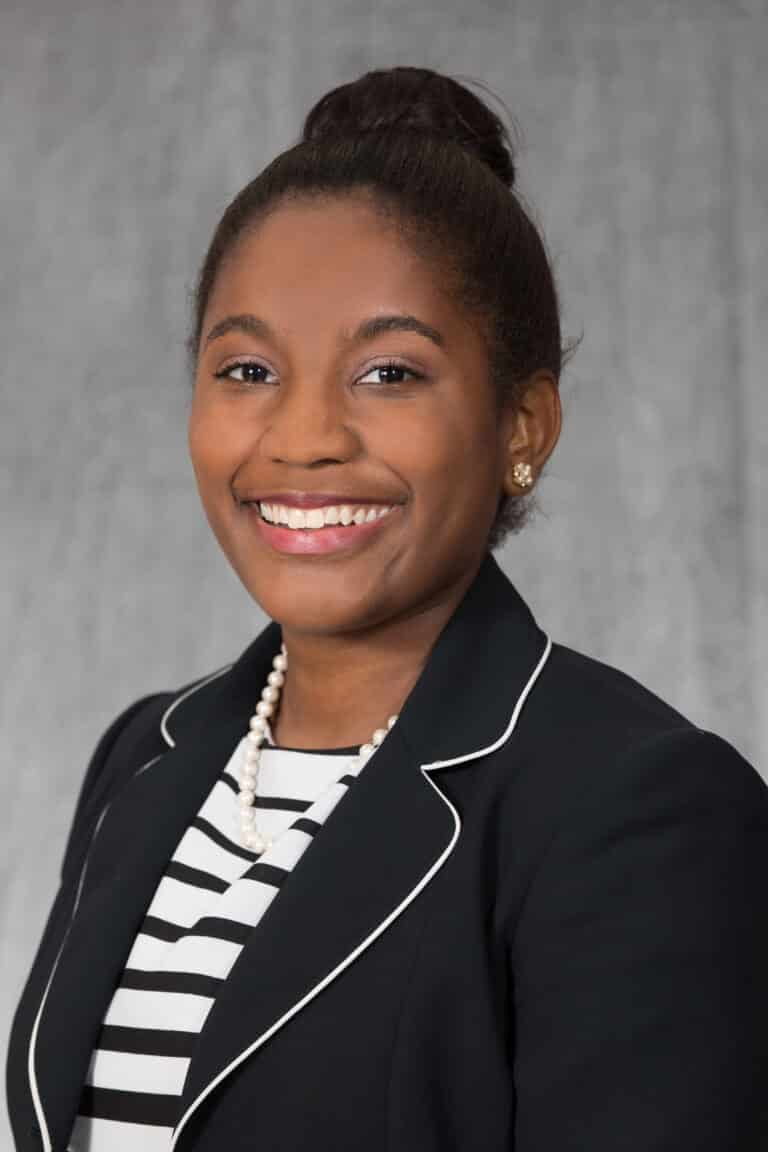 Meet our 2019 Levin Center Intern Daina Robinson
Daina Robinson, a 2020 Wayne State University Law School graduate and member of the Michigan Bar, is beginning a new career chapter at the committee where she served as a Levin Center legal intern in 2019. The U.S. House of Representatives Oversight and Government Reform Committee has hired Robinson in October 2021 to serve as a legal counsel to assist with its investigations into policy matters. This opportunity allows Robinson to use what she learned from the Levin Center team and her internship in her new role as a congressional investigator.