We offer a wide range of programs from training for lawmakers, to fellowships for scholars, and internships for students. We also create content on a variety of topics related to oversight. Find out more about the Levin Center at work.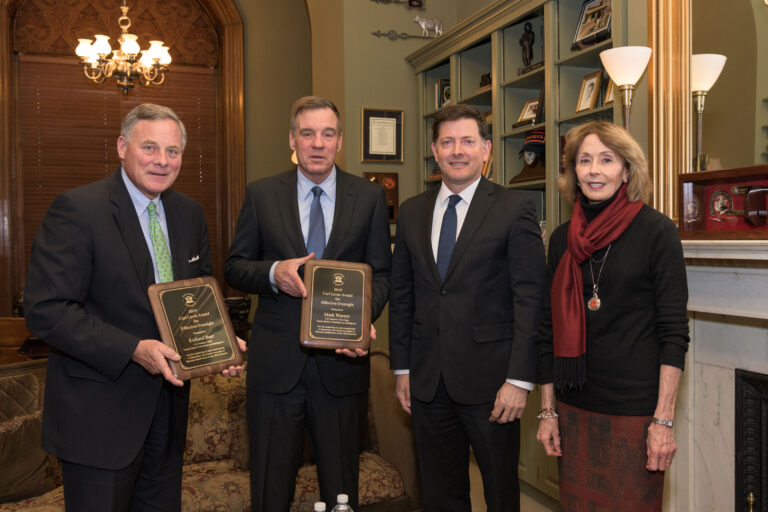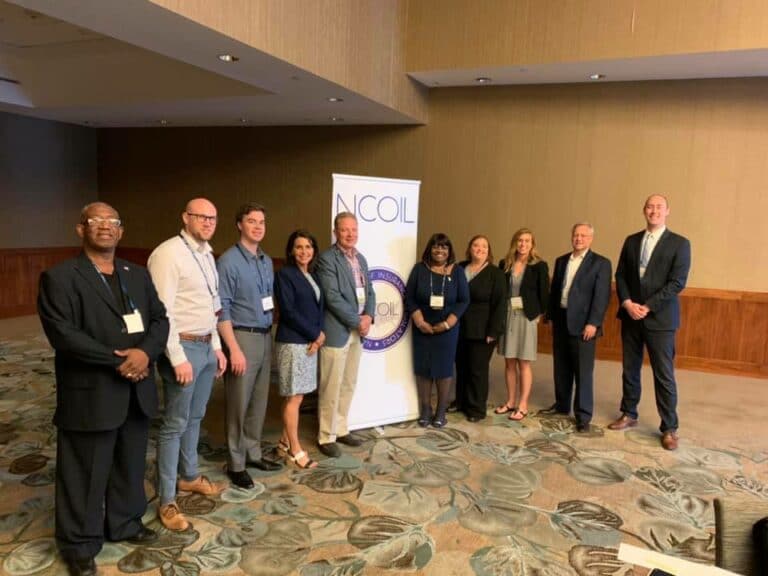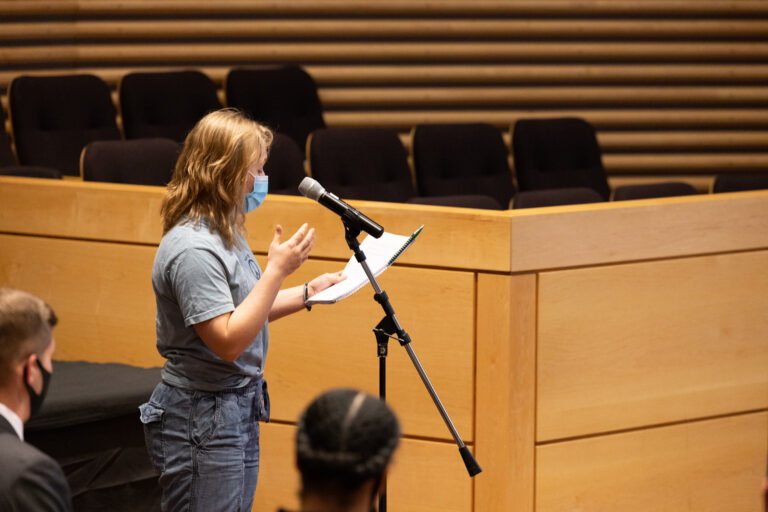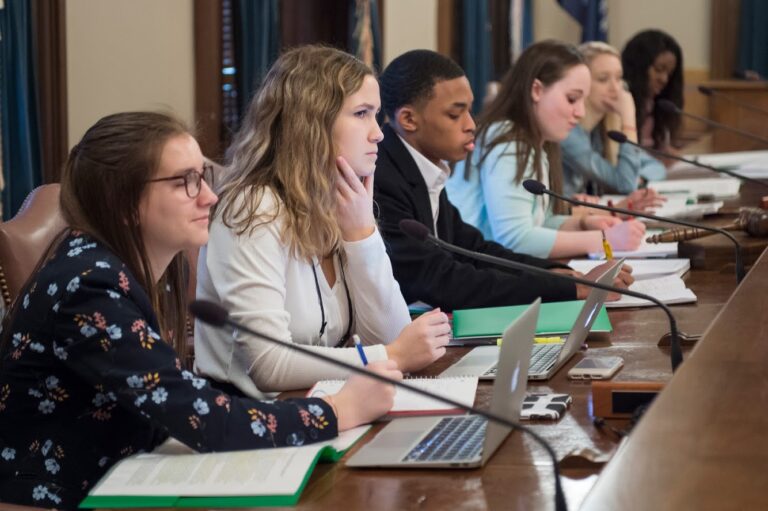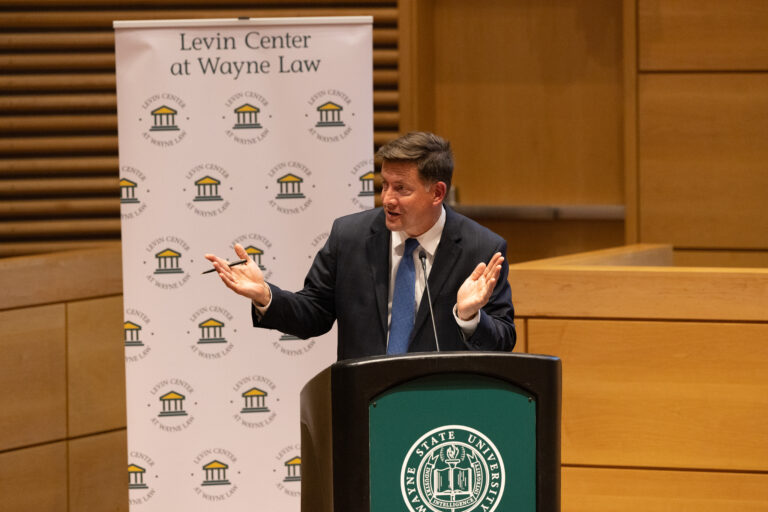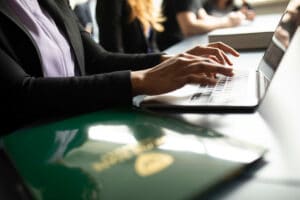 A core objective of the Levin Center for Oversight and Democracy is to promote research on oversight by legislative bodies with the goal of fostering high-quality fact-finding and oversight investigations
Read More »
Oversight Matters Podcast
Oversight Matters is a close-up look at important oversight and investigations by both state legislatures and Congress and the people behind them. You will hear personal stories and learn how legislators and their staff uncover waste, fraud, and abuse in government programs as well as the facts behind important public policy reforms. Listen in!                                                                                        
We host regular events both virtually and in-person on important oversight and public policy topics of the day. We bring together lawmakers, scholars, policy experts, activists, community organizers, journalists, and attorneys to discuss issues such as oversight of disaster responses, criminal justice reforms, oversight of government contracts, or how oversight can be conducted in the digital marketplace. Join us!
People-Centered Oversight
Our goal is to bring innovative technology and community organizing into the work of oversight, government transparency, and accountability. Through community workshops designed to identify issues and elevate the power of individual storytelling, we are seeking to enliven and democratize legislative oversight.
Want to know what is meant by the term "oversight"? To help explain, here are some short portraits of important congressional oversight investigations as well as some key past figures in oversight. Join us for a quick history walk!   
Congressional & State Testimony
We are privileged to be called upon by Congress and state legislatures across the country to testify in committee hearings or provide written testimonies and expert opinions. Most testimonies are available to watch in full or you can download our submitted remarks.
Every year, we award two prizes to scholars and lawmakers who have distinguished themselves through their oversight work. Our research award recognizes an outstanding oversight paper, while our Carl Levin Award honors a bipartisan team of lawmakers for their oversight efforts.